Here we are...another thursday Thirteen. Since I am new to this, I've been writing down ideas for my future thirteen's. Next week I'll post about Valentine's Day. I LOVE to read, so it was logical that one of my first posts should be about books...
My thirteen favorite books of all time (in no paticular order...):
1)Gone With the Wind by Magaret Mitchell
2)Queen by Alex Haley
3)Little Women by Louisa May Alcott
4)Bitter is the New Black by Jen Lancaster
5)Cheaper by the Dozen by Earnestine Galbraith
6)All of the Little House series by Laura Ingalls Wilder
7)The Wizard of Oz by Frank Baum
8)A Year by the Sea by Joan Anderson
9)365 Days of Scrapbooking by Better Homes and Gardens
10)Don't know much about the Bible by Kenneth C. Davis
11)Angela's Ashes by Frank McCourt
12)East of Eden by John Steinbeck
13)The Bible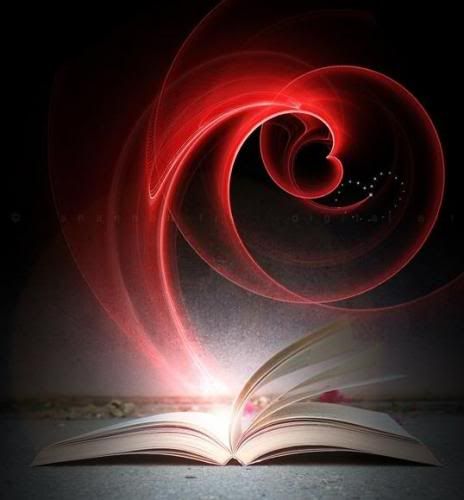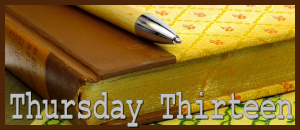 Get the Thursday Thirteen code here!
The purpose of the meme is to get to know everyone who participates a little bit better every Thursday. Visiting fellow Thirteeners is encouraged! If you participate, leave the link to your Thirteen in others' comments. It's easy, and fun!
Trackbacks, pings, comment links accepted!

View More Thursday Thirteen Participants