So, I have been pretty bad about posting this week, I know. I have been a little down, with the financial problems we had, my best friend from work is quitting, so I'm on my own now in the slave pit, and my Mom has been a little down, today is her birthday. She feels like she should not be here anymore with all the illness she has, and if she were able too, would have made a deal with someone to let her pass on and keep Denise here. I completely understand why she feels that way, but it is hard, none the less.
Eating has been OK. I don't think I've lost anything, but I'm sure I didn't gain either, so I'm OK with that. I am going to go to the store tonight and get stocked up on some fresh foods, watermelon, veggies, apples, etc, so I will be ready on Saturday to really pick up without any excuses. I took today off to spend time with my Mom, so I have to work on Sunday. AS hot as it's been, I'm OK with that.
I went out to breakfast this morning with my cousin, she was telling me about going to the beach on Monday. Monday was the anniversary of her death. She went to Huntington Beach pier to throw out some roses for her (her ashes were spread there) and she said when she got to the end of the pier there were 2 dolphins playing there and she felt some peace that Aunt Barbara was there and telling her everything was OK. (Ricki LOVES dolphins) I hope that is what it was so Ricki can move on. Her Mother's death has been very hard on her.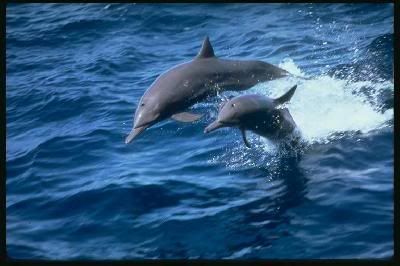 I guess that is all for now, next week I will go back to posting at least once a day. It helps keep me accountable.